Subscribe and receive it for free
What kind of purple clay pot should I buy? Check out this list
Many friends ask a question, what kind of purple clay pot should be bought for beginners?

Novices who sell pots should start with the traditional shapes. As a result, the classic shapes that have been handed down are enduring, with traditional charm and embodying the aesthetics of traditional literati.

Secondly, by comparing masterpieces of the same style, you can exercise your eyesight faster and understand whether the proportion and structure of a pot are appropriate, that is, you can understand the type.

Here is a guide for novices to buy pots for pot friends:
Hhipiao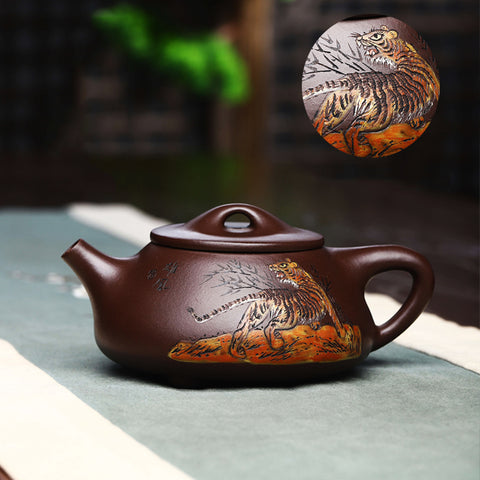 shipiao is called the unbreakable type, the barrel is straight and the water is excellent, it is a very practical shape, and there are many styles.
Xishi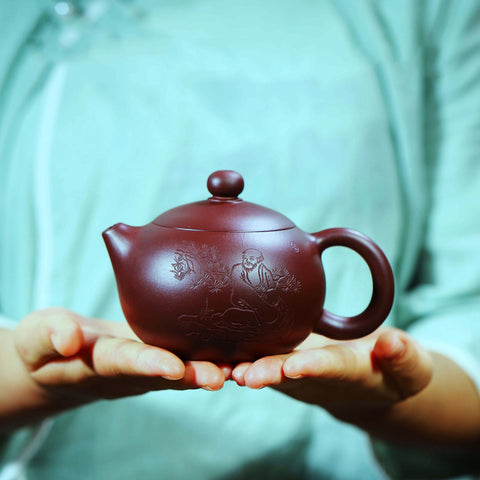 The eight characters of "Zhuyuanyurun", "Small and Cute", can be said to be a perfect interpretation of the shape of Xishi.
Fanggu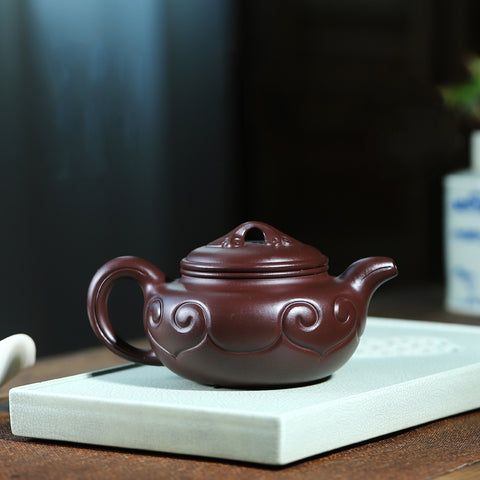 The turning lines of the pot body are very visible, simple and elegant, very suitable as the first purple clay pot for beginners.
With so many pots to choose from, novice pot friends can definitely choose the one they like.